Get Everything You Need for Website Management Under One Roof
With ClikIT, you don't have to waste time and effort finding a host, domain registrar, developer, and theme separately. We offer everything you need to get your website up and running in one place.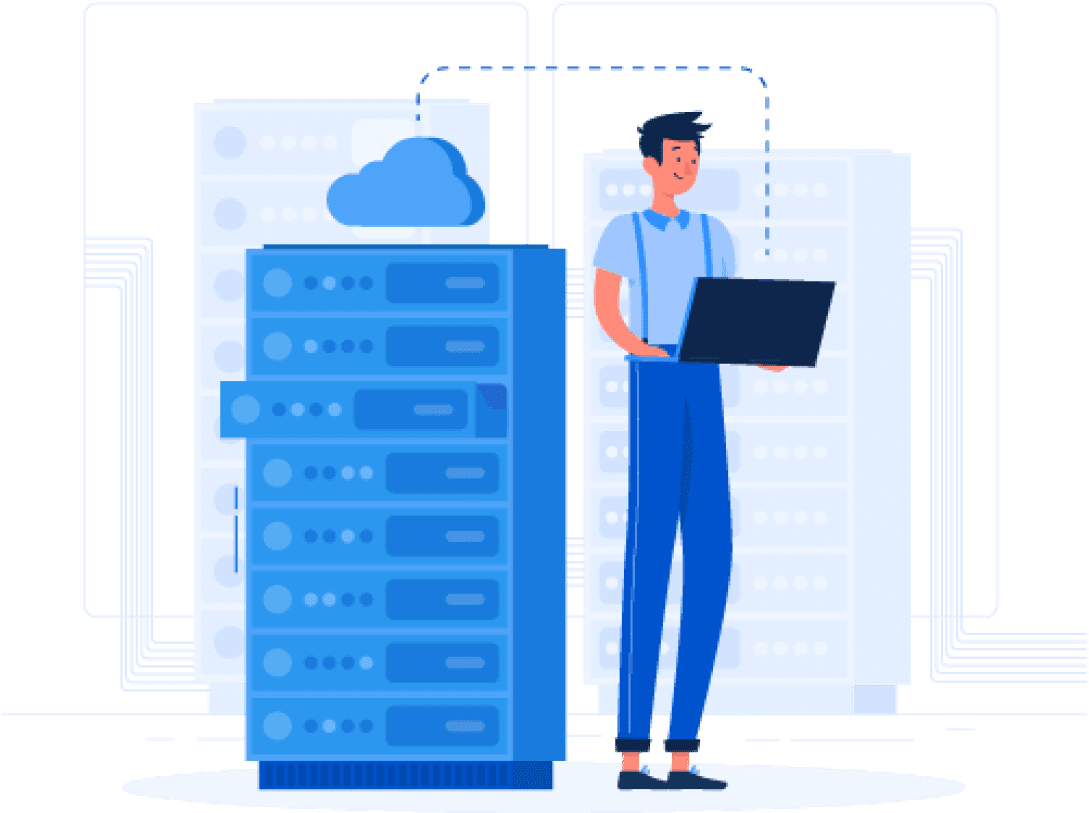 Easy Setup with Our Premium Templates
During your hosting setup, you'll be prompted to select which theme you want. We have themes for the follow industries:
Coffee Shops: A stylish website tailored for coffee shop owners, with Events & Toast Tab Integration
Bars: An engaging, user-friendly website perfect for showcasing your bar's unique ambiance and diverse drink menu, featuring an events section.
Barber Shop OR Beauty Salon: A modern website complete with features for appointment booking and showcasing various services.
General eCommerce Shop: A versatile and customizable online store, ideal for a wide array of products and services.
Virtual Assistants: A professional website designed to effectively showcase virtual assistant services and client testimonials.
Non-Profits: A dedicated website for non-profits, incorporating seamless donation functionality.
Lawyers: A sleek and simple yet stylish professional website, designed to align with your brand's image.
Fitness Trainer: A website that makes your health and fitness services look better and sell faster, with a clean and inviting design.
Pet Grooming: A stylishly designed website to promote your pet grooming services, including a feature for app downloads.
Digital Agencies: A stylishly crafted template for digital agencies, aimed at promoting services with a modern touch.
Book Stores: An e-commerce site designed for authors and creative types, offering a seamless shopping experience.
Expert Support
Our support team is happy to assist with hosting questions, and our developers are available to help you with anything else you need for an extra fee. Because we host your website, our developers are already familiar with your site, so they can get started on your project right away.

Small Business Optimized
Our web hosting service is designed with simplicity in mind, so you won't find specifications like CPU, RAM, or SSD space listed. We believe you shouldn't have to concern yourself with these technical details. Our promise is straightforward: it either works, or it doesn't – and with our service, it will work!
We're here for you
Choosing a domain, selecting a web host, deciding on a theme, and then hiring a developer and marketer can be overwhelming. Coordinating and managing these different aspects, along with sharing login information, is often exhausting. ClikIT Hosting simplifies this process. We offer top-tier web hosting and a selection of stunning templates, complemented by our team of expert developers, designers, and SEO specialists. Our services also include accessibility solutions and Managed IT, streamlining your digital presence under one roof.
Get Started Today!
Contact us today to learn more about our web hosting plans and how we can help you get your website up and running quickly and easily.
Web Hosting
$89.99

/mo
Regular Hosting
Supported payment methods:

Web Hosting
$149.99

/mo
ECommerce
Supported payment methods:

Supported payment methods:

*Not included with regular hosting fees. Charges are extra for additional services.