Our Projects Web Design
We can do IT!
Projects
ClikIT has done various websites and services many businesses in and around the Central Illinois area. Check our some of our work!
IHR Pontiac 
IHR Pontiac needed a new website. After not having a website refresh in over 15 years, their website was outdated, old, and didn't meet the needs of their clients looking for the services they offered. After meeting with them and determining the requirements, a brand new website was made by ClikIT.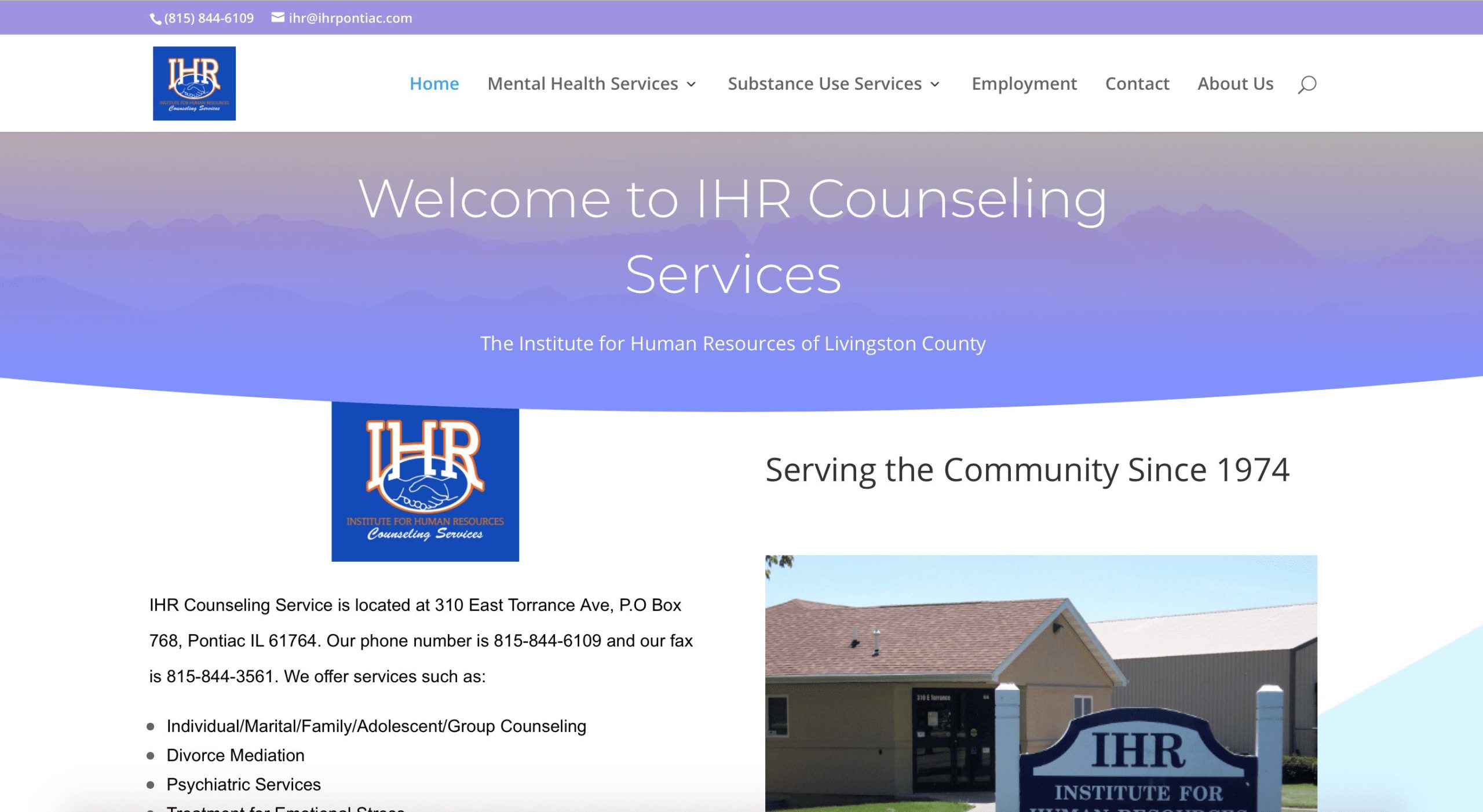 P2D2
P2D2 needed an updated website to show off their program and easily make changes and add pictures as their program grows.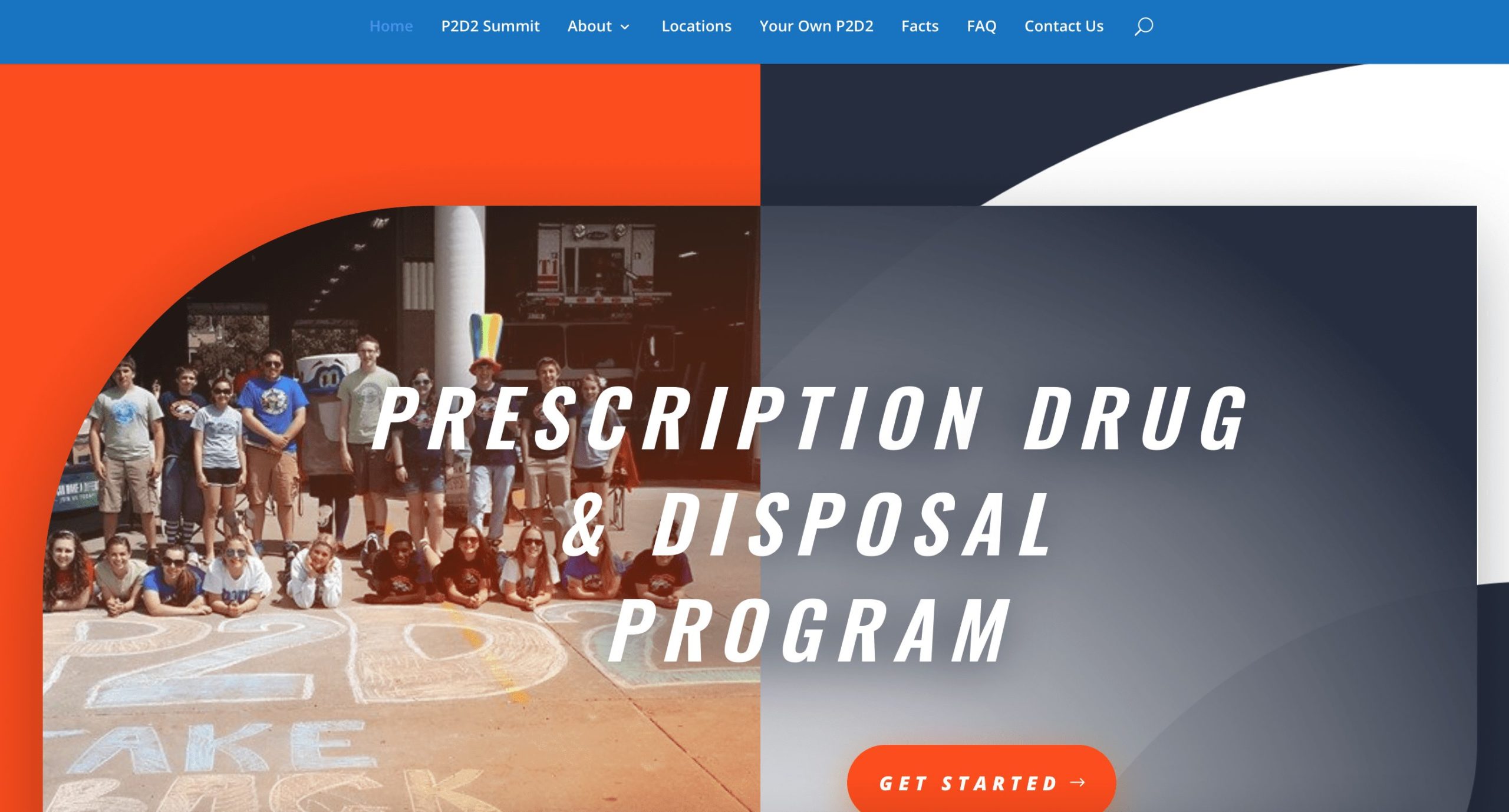 Fellheimer Law Firm
Fellheimer law firm located in Pontiac, IL needed a new website, after not having a revision for more than a decade. It was old, outdated, and wasn't ranking well with SEO. We revised their website that now gets them better results, and drives them more clients from the internet.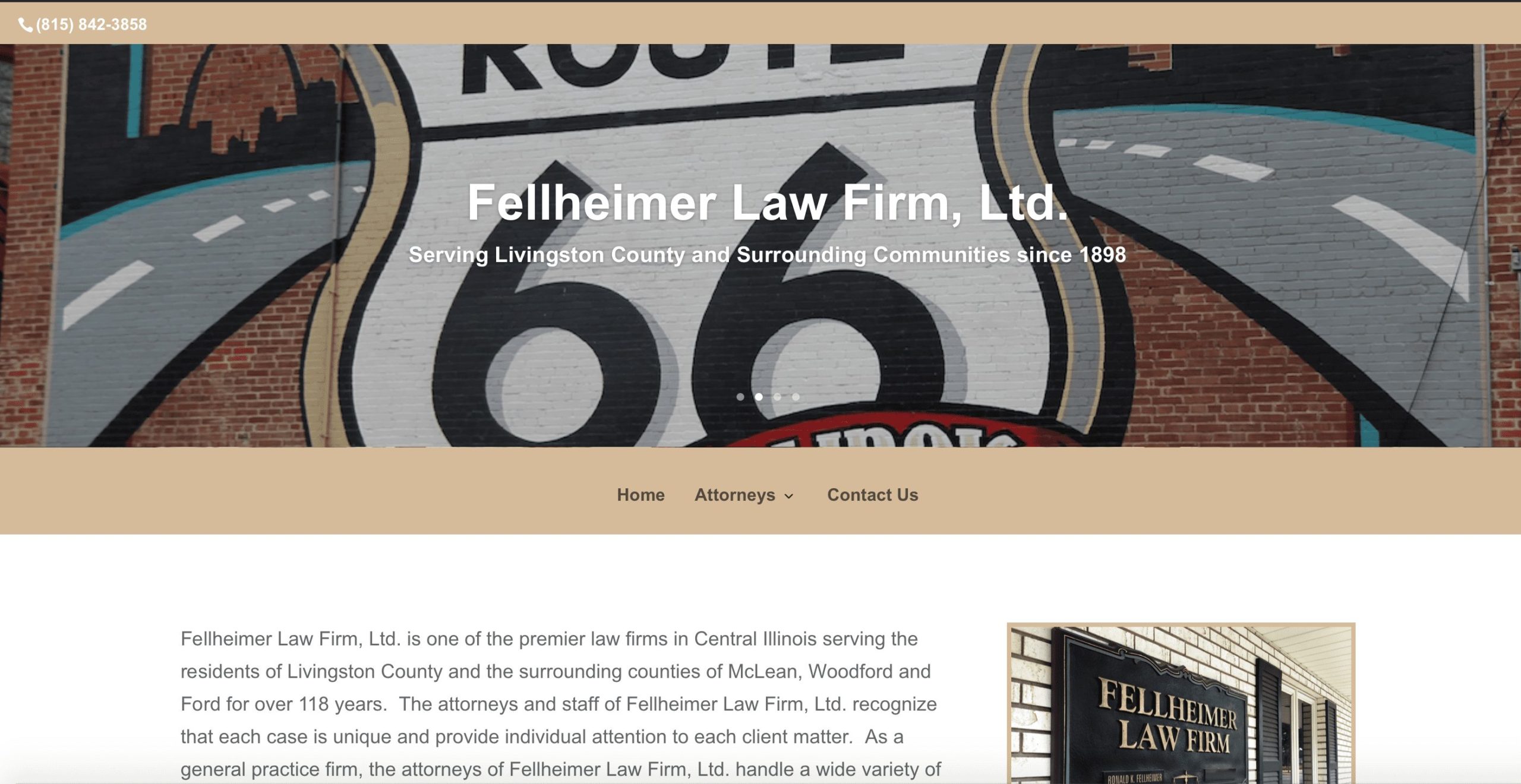 Press Hub
A custom development project, Press Hub allows publishers and companies to publish press releases, and to have readers, such as media, be alerted of the Press Release.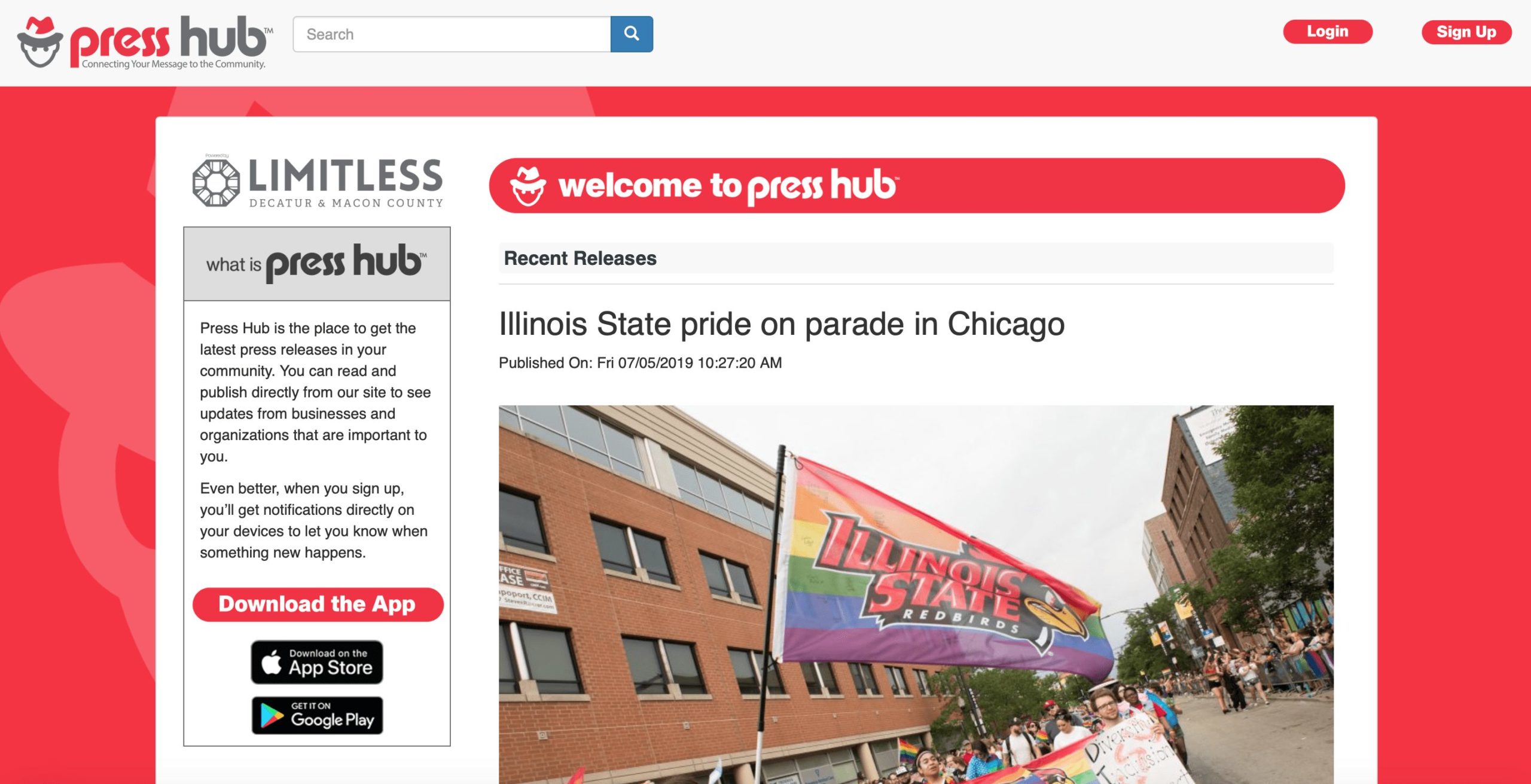 Koth Law
Koth Law needed a more customizable website to easily make changes and to allow for better SEO and marketing.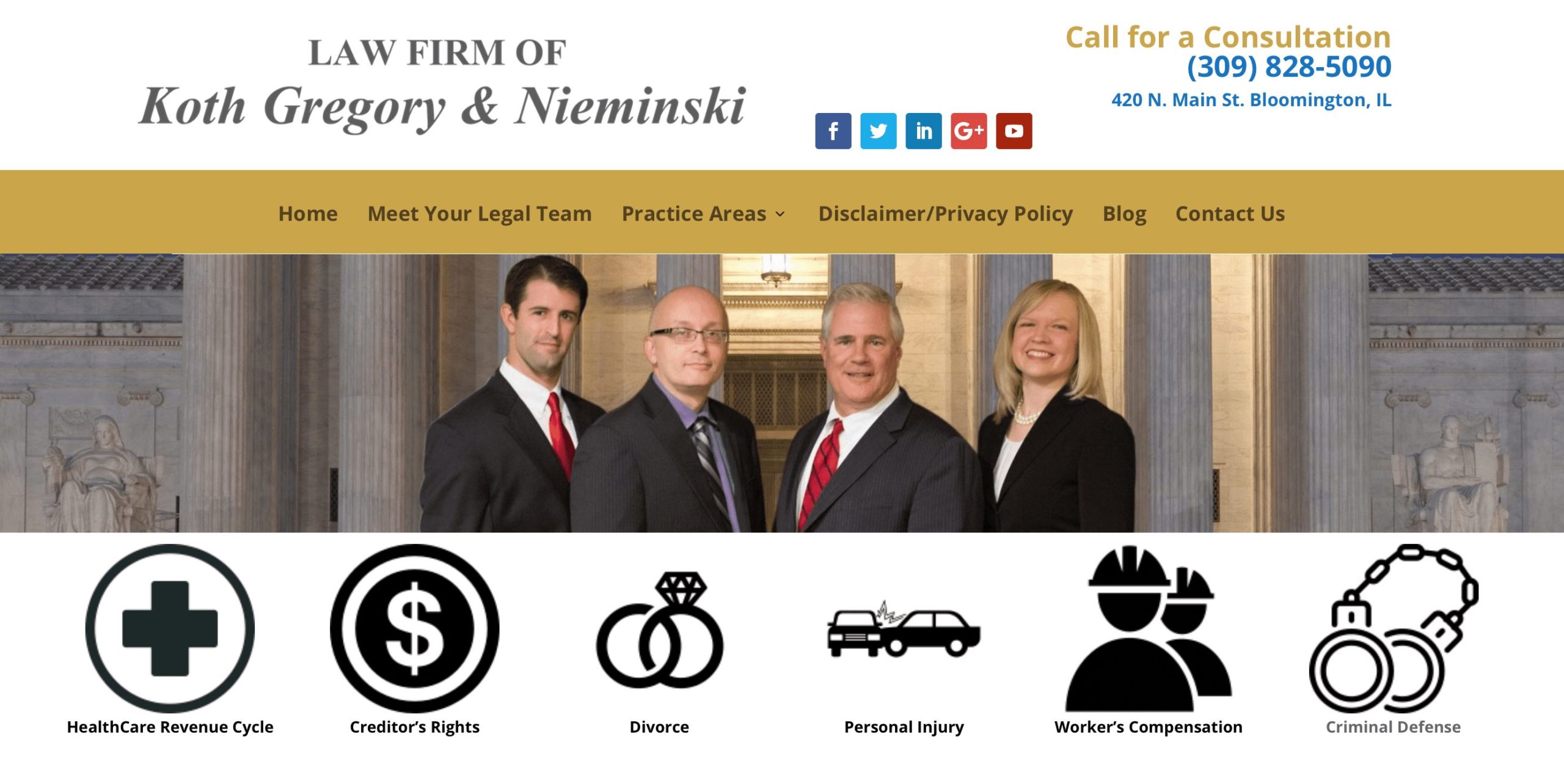 Kind Living Therapy 
Amy Duffy of Kind Living Therapy opened up her therapy business and needed a website with a company and people she trusted. ClikIT designed her a beautiful website that allows her patients to download forms before they come, access TeleHealth, and a bio about Amy.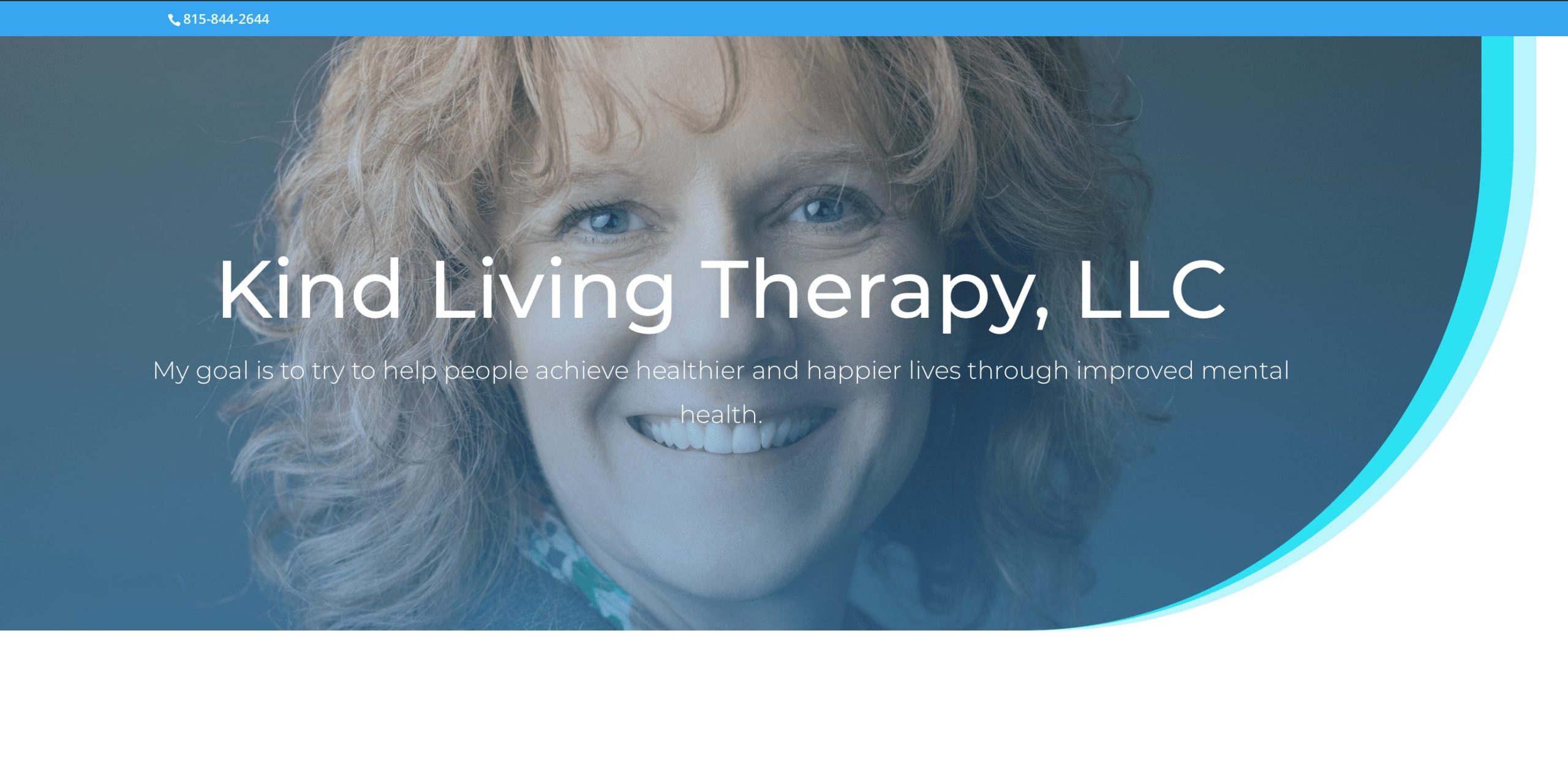 Celebrating High School Innovators
CHSI is a collaboration among Illinois State University and Pontiac Township High School that brings in students from all over the state that are doing innovative things. Not only did we build them a website, but we built an entire applicant management system for them to track applicants and market to students and educators.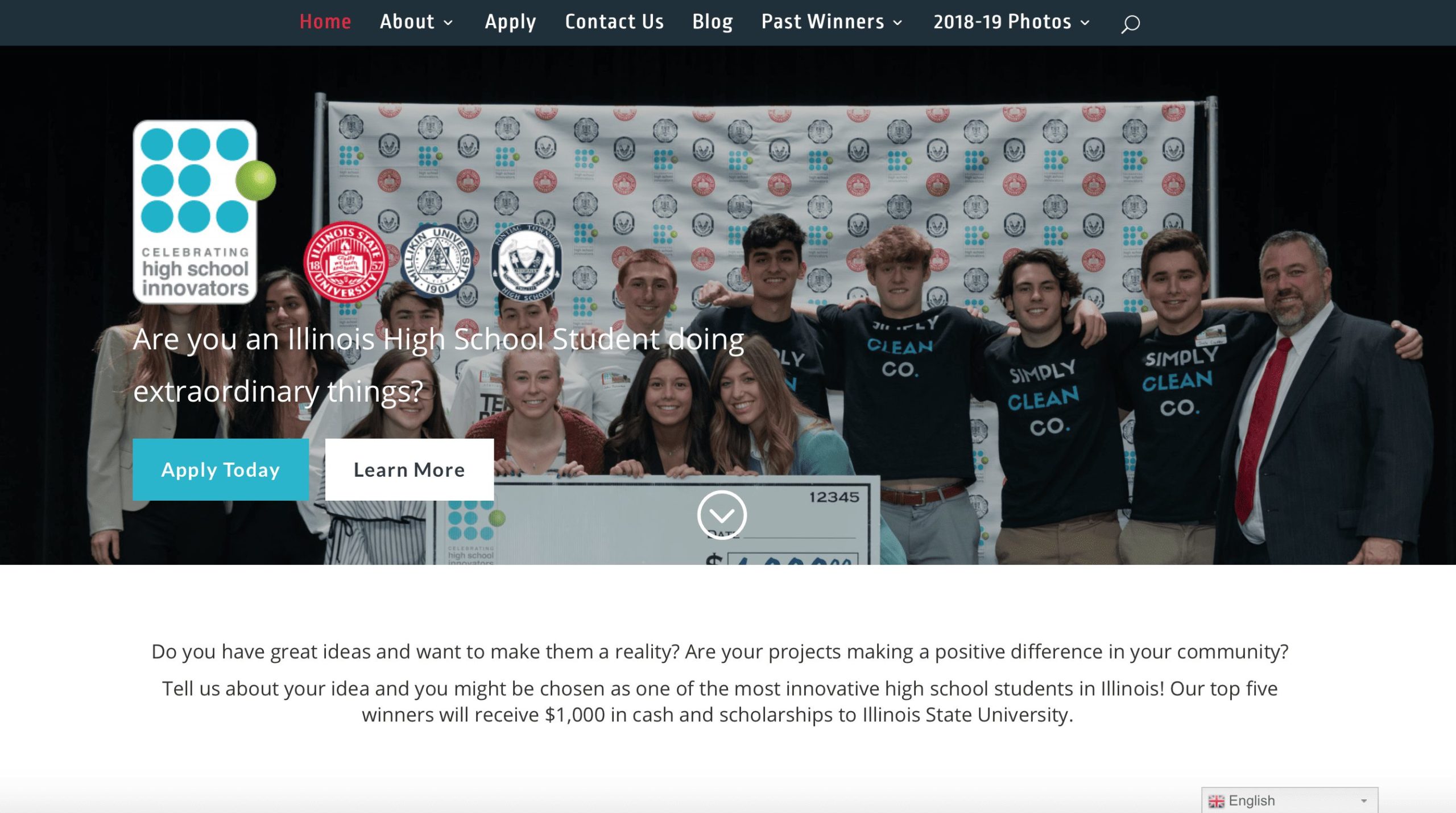 Livingston County Sheriff App
Tony Childress, the Sheriff of Livingston County, IL hired ClikIT to build a public safety app that displays warrants, Inmates, Sex offenders, see job opportunities, events, and get live alerts.