Free Website Mockups!
Websites have no longer become commodities for a business anymore. They are as essential to your own office. Although social media could be a great compliment, without a firm place where your clients could learn more about you, you are rendered as unprofessional & antiquated. Yet, websites have also become essential for not only businesses but personal brands as well. Whatever the reason might be for you to start a website, we know it can be confusing. With dozens & dozens of overpriced online services, it's hard to know what your best option is. With over 40 years of combined experience, we've seen it all in website design & coding. We design & code our website with only the most current & leading methods to ensure your website stays relevant, fresh & up to date with the current market. Much more than this, we offer a fast, secure & an efficient website for only a fraction of what overpriced website "engineers" will charge you. Take care of all your website's needs under one roof & contact us today.
For a Limited Time, ClikIT is offering free website mockups! Fill out the form below to see what your website can become!
IHR Pontiac 
IHR Pontiac needed a new website. After not having a website refresh in over 15 years, their website was outdated, old, and didn't meet the needs of their clients looking for the services they offered.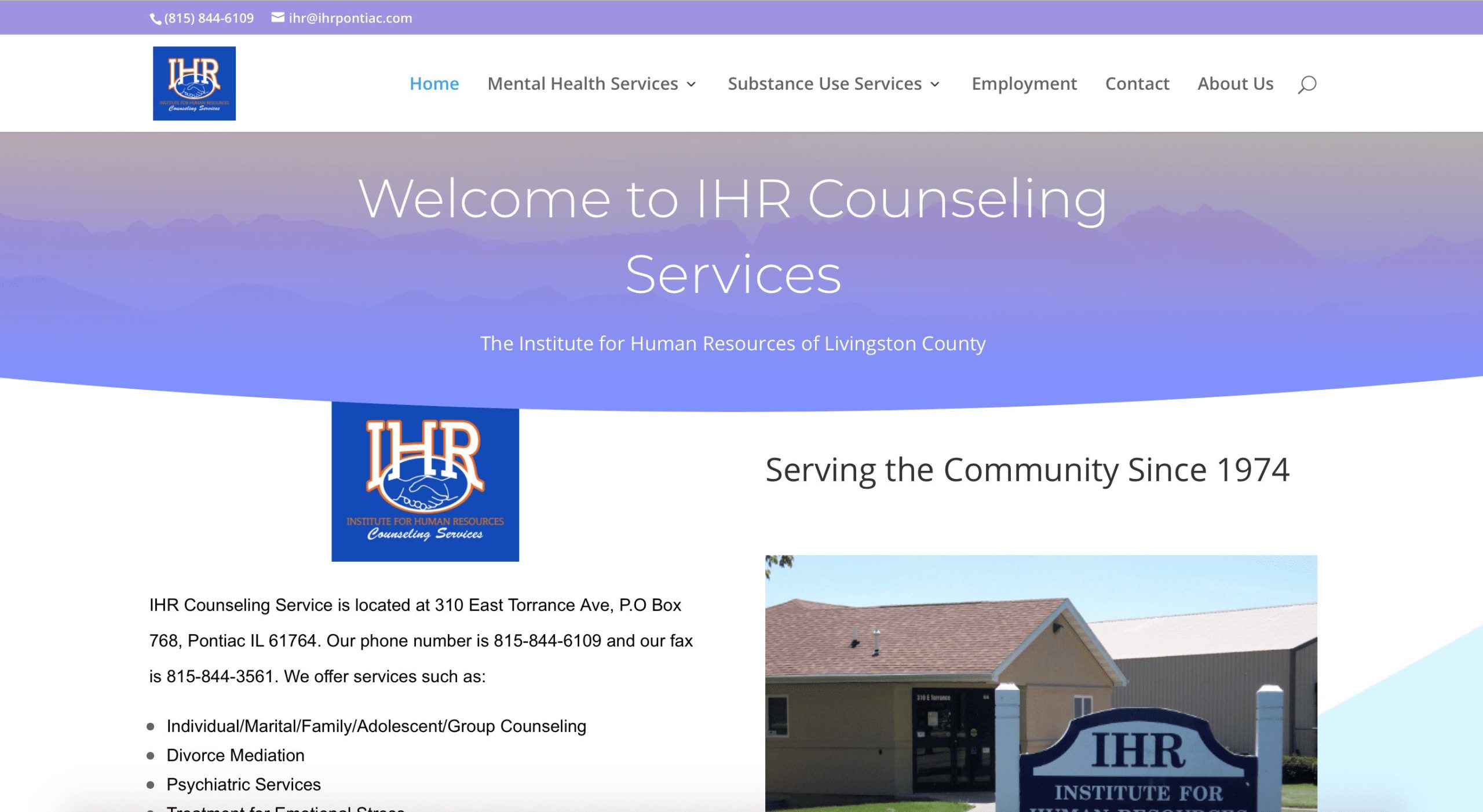 P2D2
P2D2 needed an updated website to show off their program and easily make changes and add pictures as their program grows.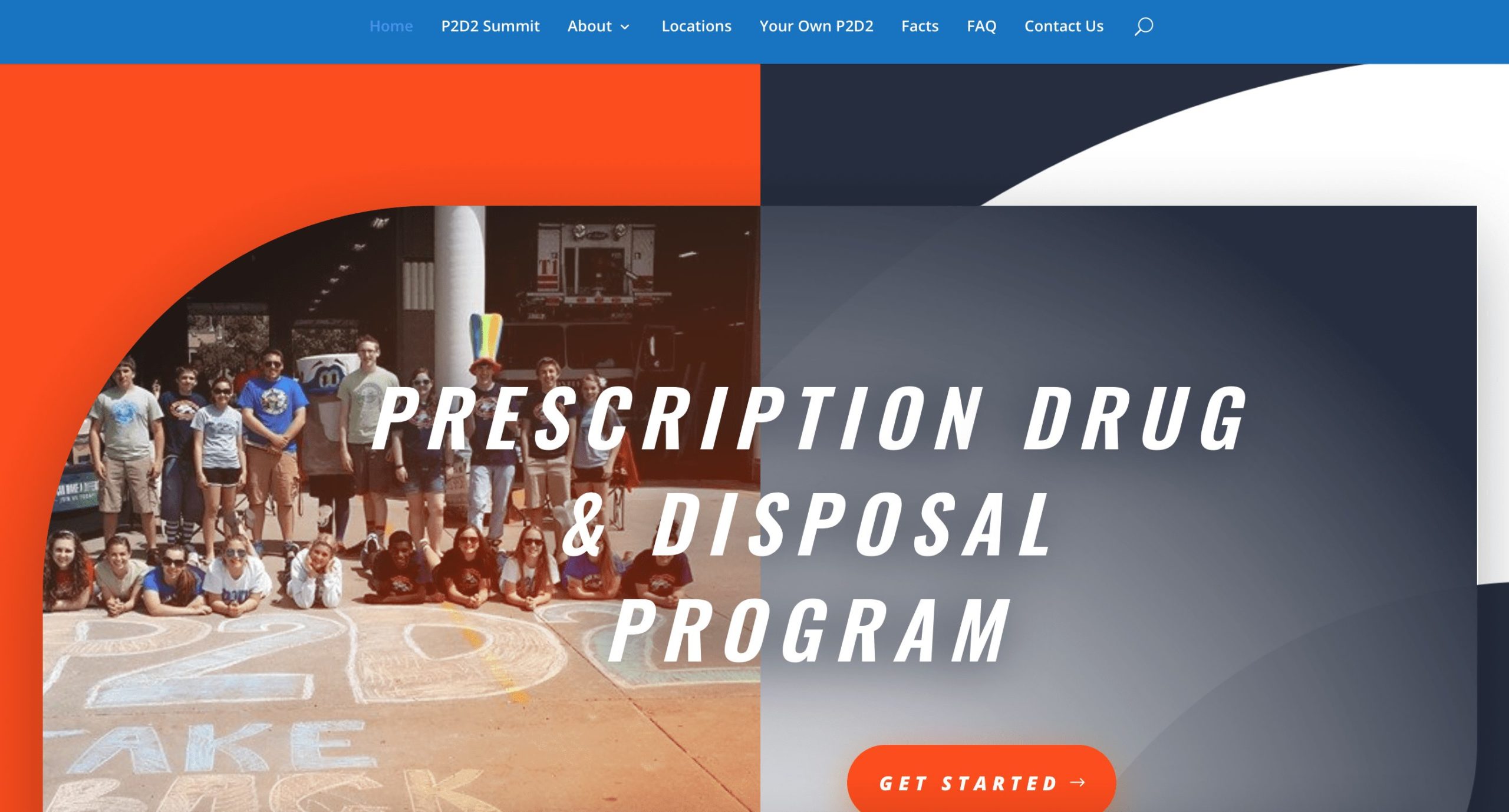 Vermillion Valley Crime Stoppers
The Vermillion Valley Crime Stoppers is sponsored by the Vermillion Valley 911 Center in conjunction with the police agencies in Livingston County and Streator. They needed a simple yet effective website to help advertise the new program.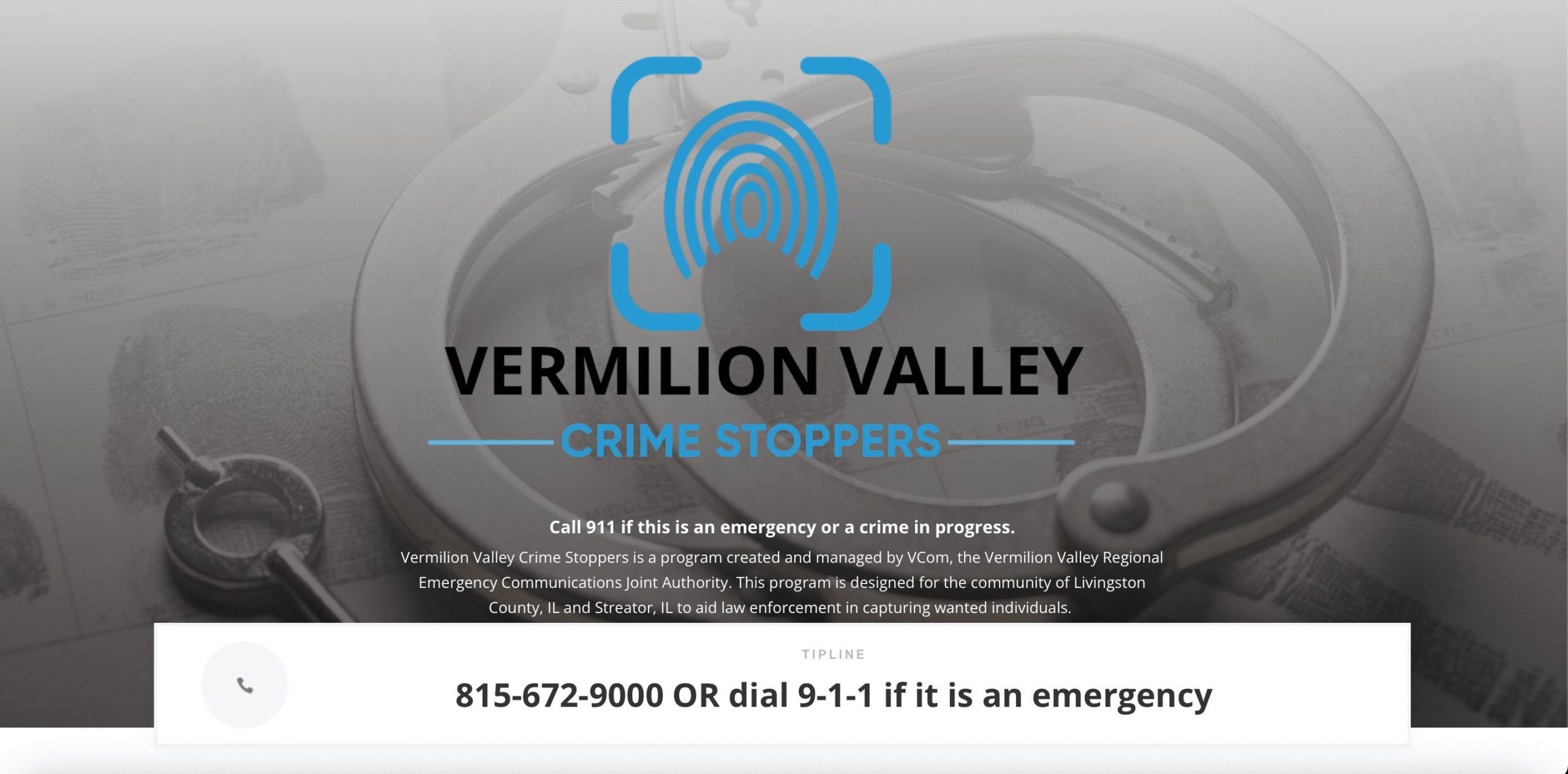 Fellheimer Law Firm
Fellheimer law firm located in Pontiac, IL needed a new website, after not having a revision for more than a decade. It was old, outdated, and wasn't ranking well with SEO. We revised their website that now gets them better results, and drives them more clients from the internet.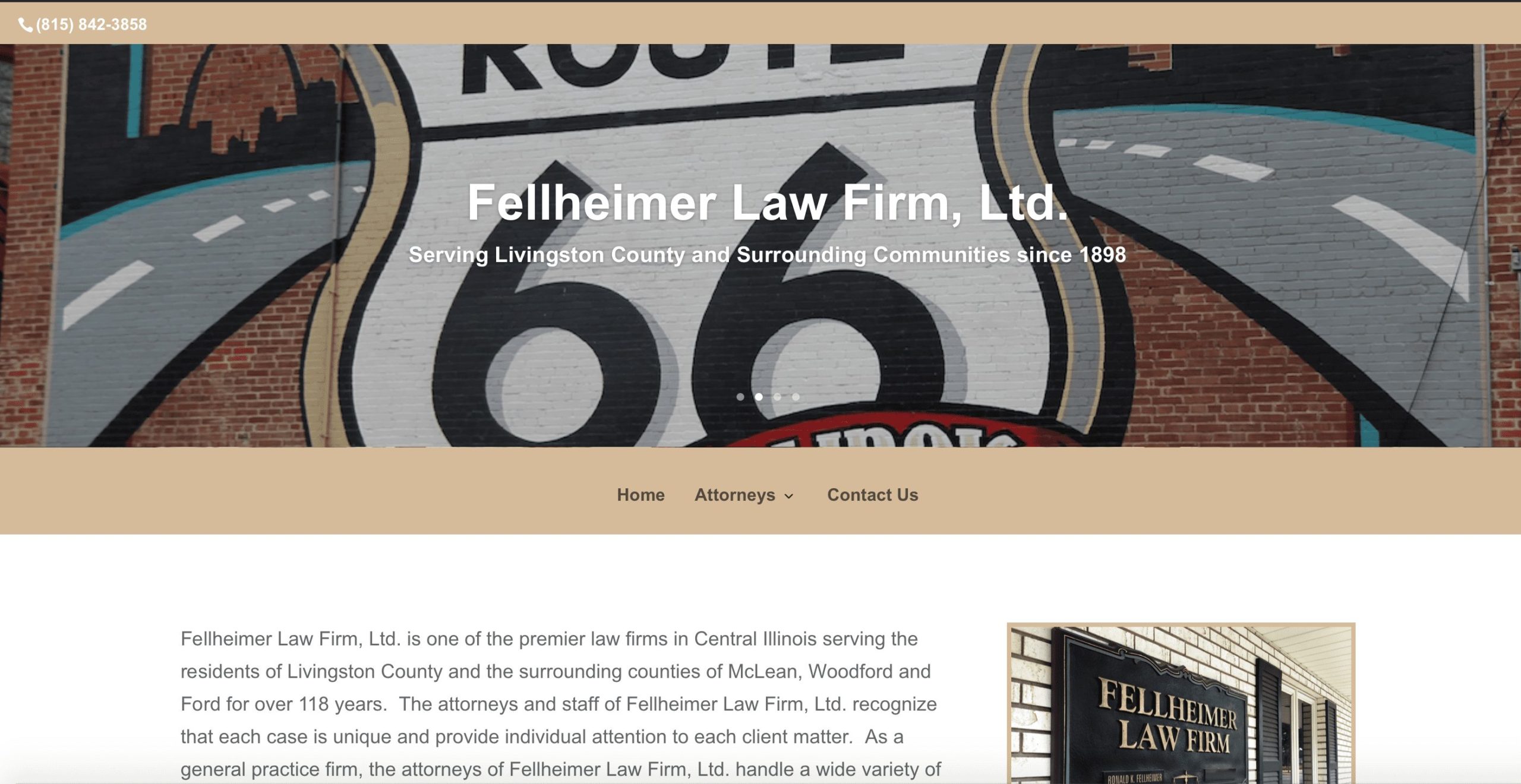 Borough BBQ
Borough BBQ is a full service BBQ and Bar located in Gettysburg, PA! Featuring classic smoked meats, Mac & Cheese to die for, and a wonderful bar, it is a must see! Their website contains deep SEO, online ordering, and a contact page.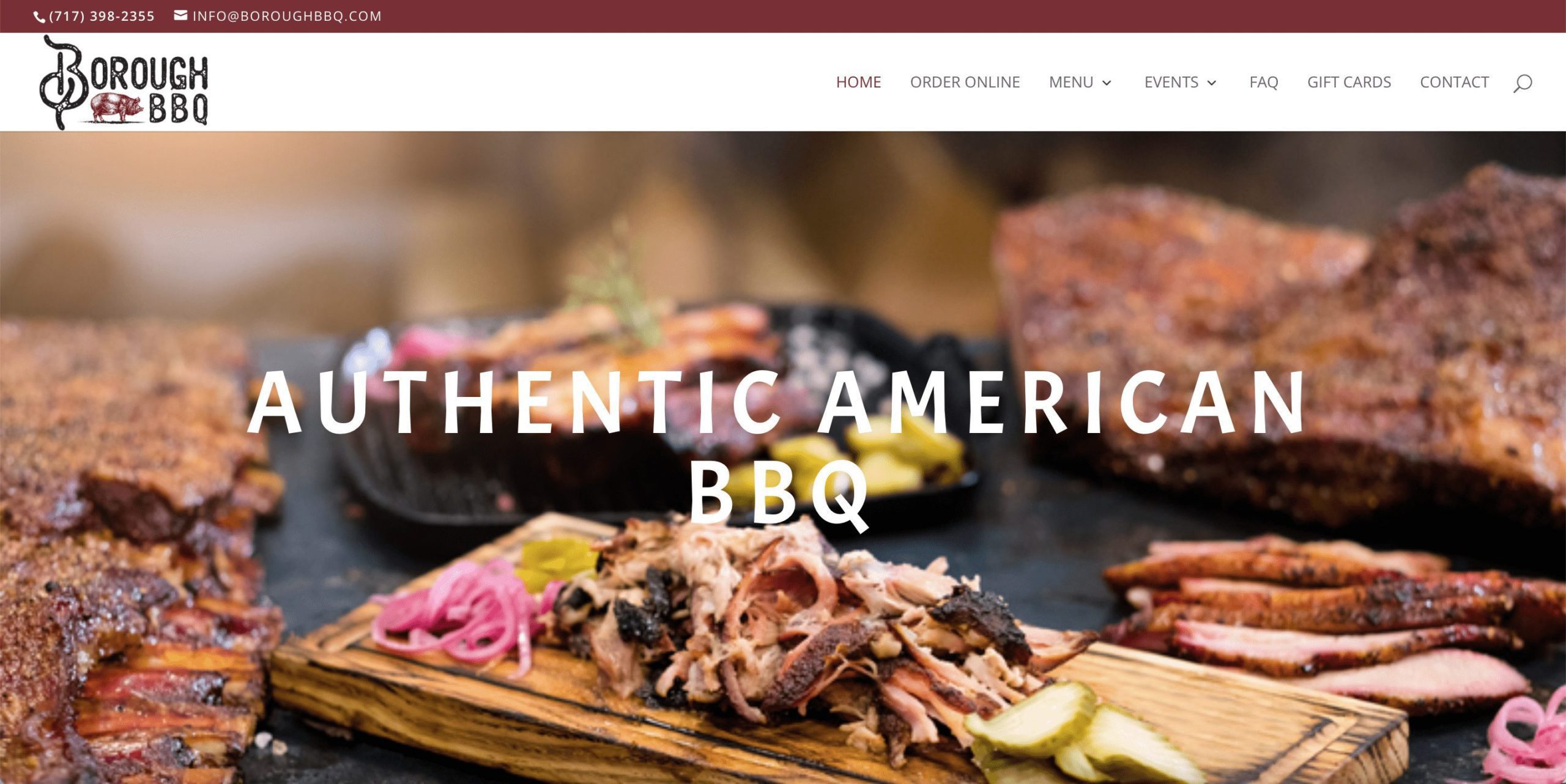 Eastman Beaudine
With their site lost by their previous host, we were able to create their website again exactly how it was using a web archive and impove their SEO. Bob Beaudine is considered the most influctential man in sports, and we're proud to have him as a client!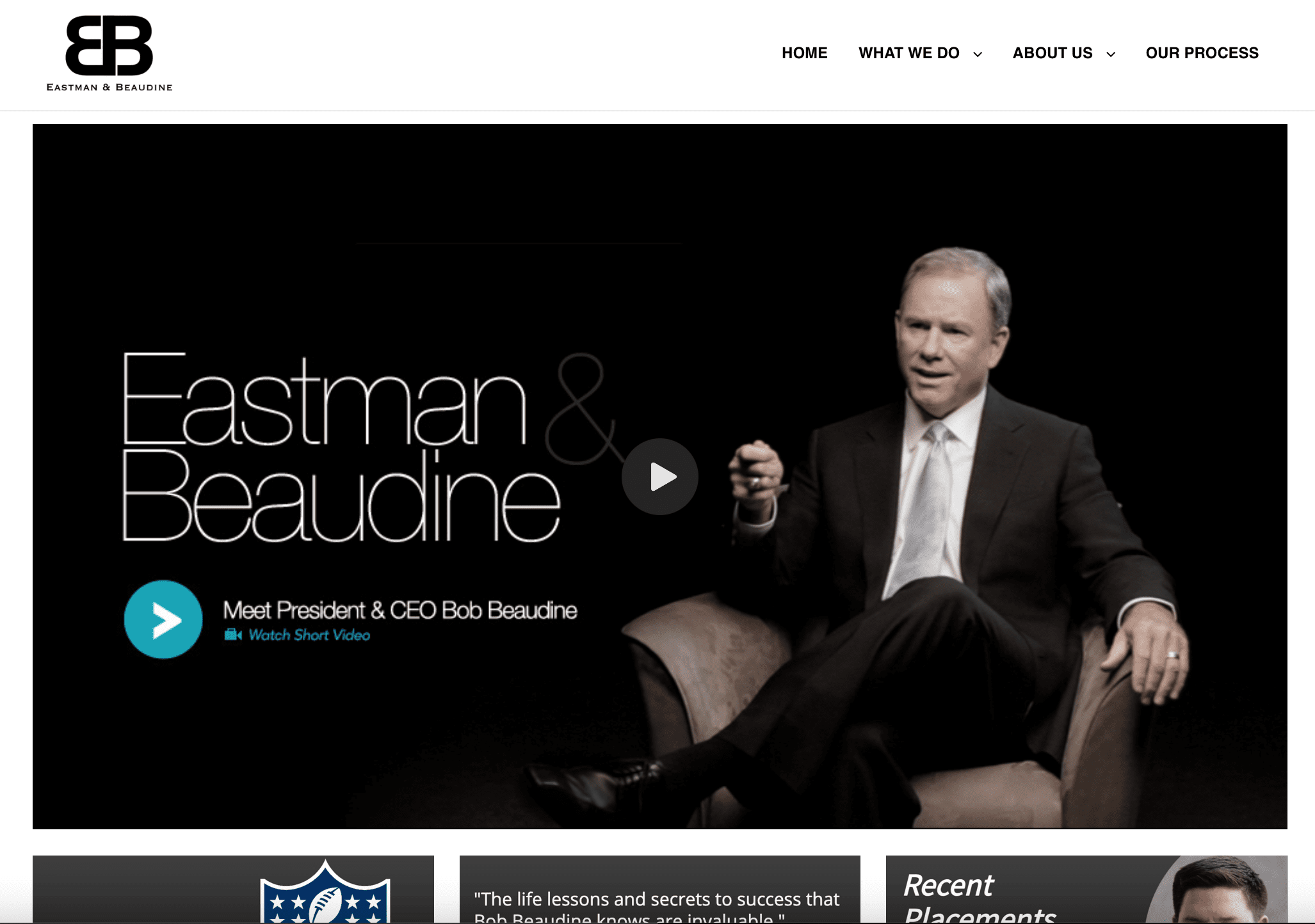 Backroad Boom Shed
The owners of Backroad Boom Shed started an indoor batting facility on their property and needed a website to sell memberships, but to also have customers sign liability waivers, make payments, and sign up for time slots.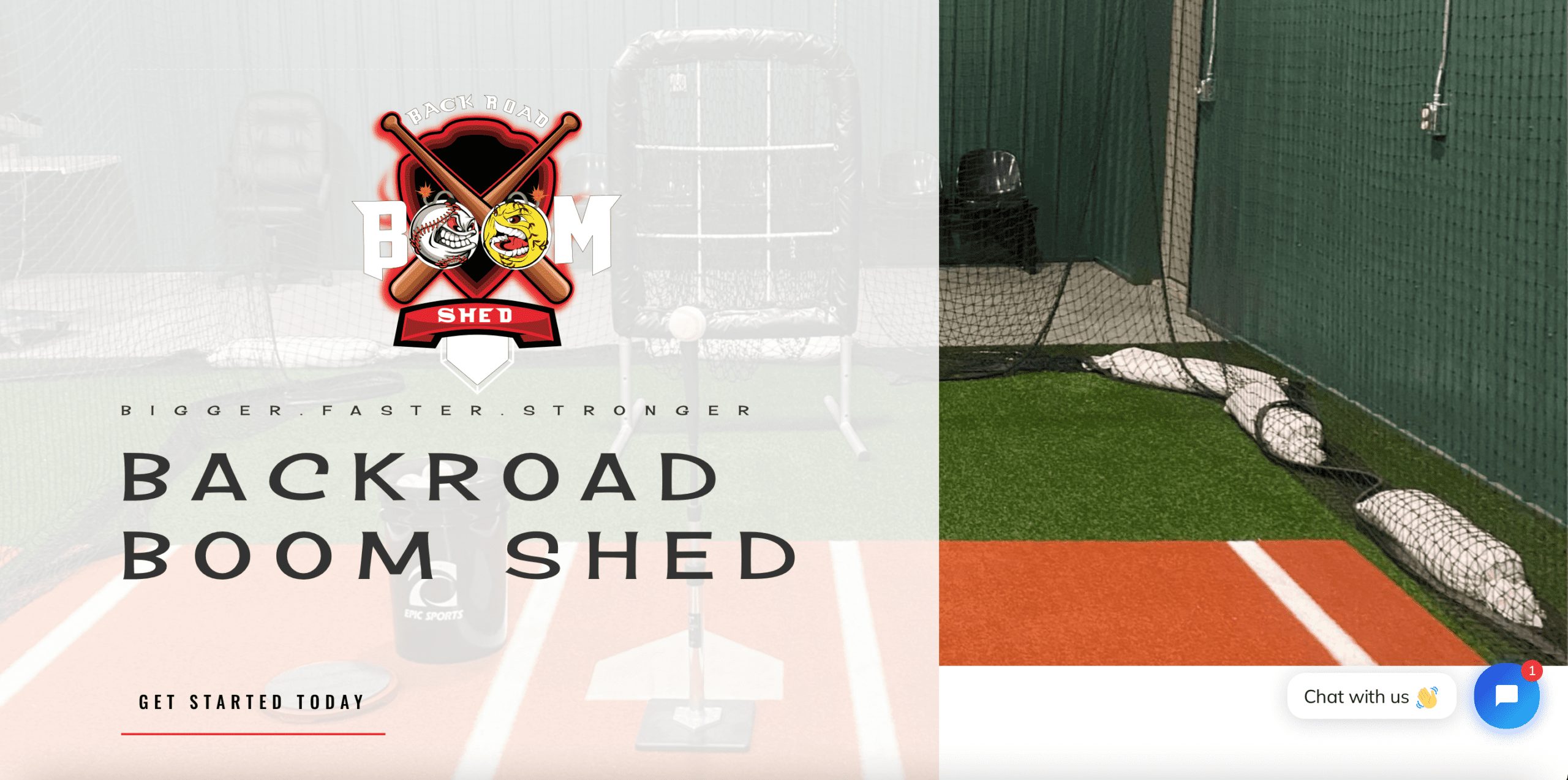 Koth Law
Koth Law needed a more customizable website to easily make changes and to allow for better SEO and marketing.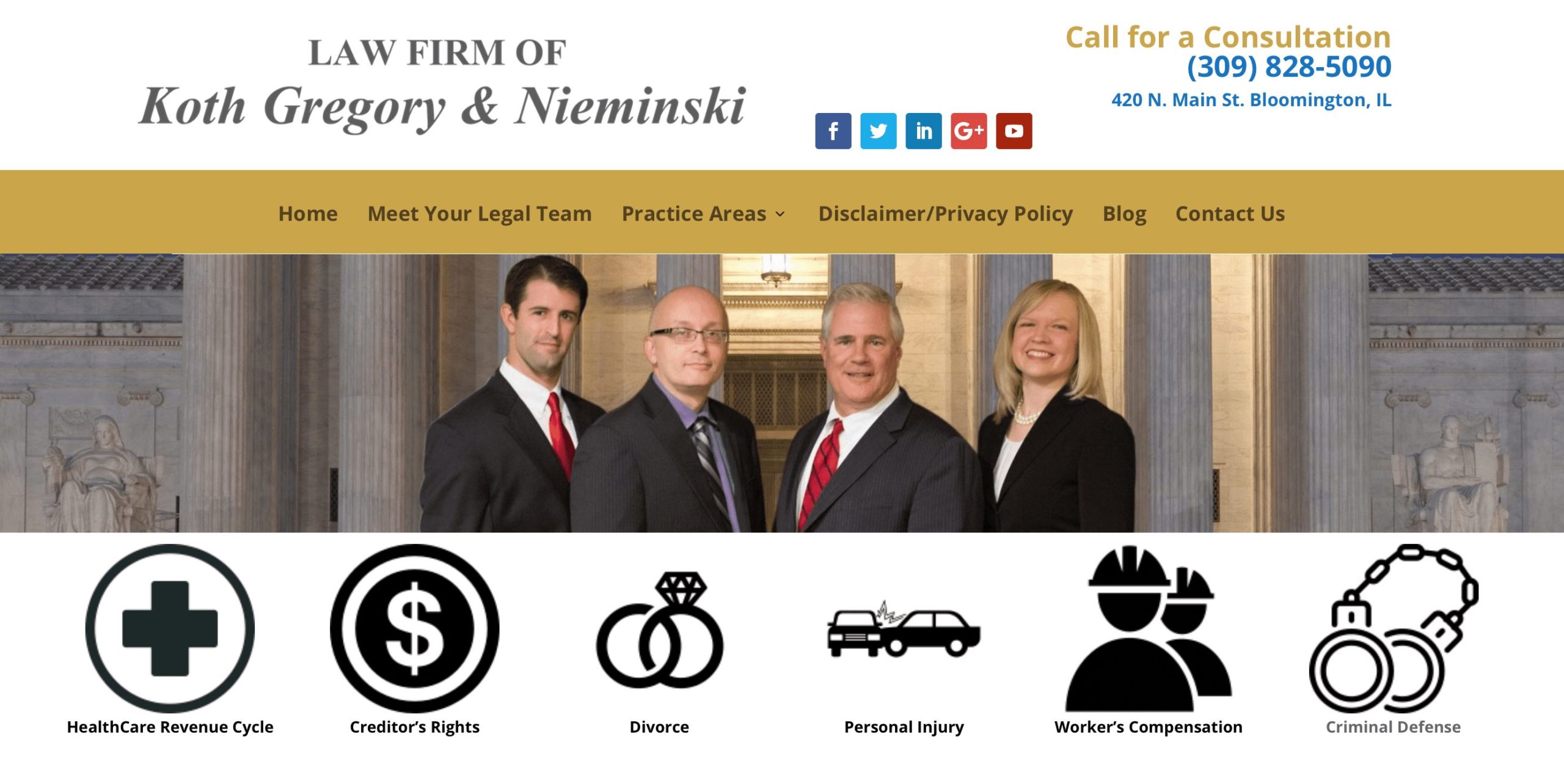 Kind Living Therapy 
Amy Duffy of Kind Living Therapy opened up her therapy business and needed a website with a company and people she trusted. ClikIT designed her a beautiful website that allows her patients to download forms before they come, access TeleHealth, and a bio about Amy.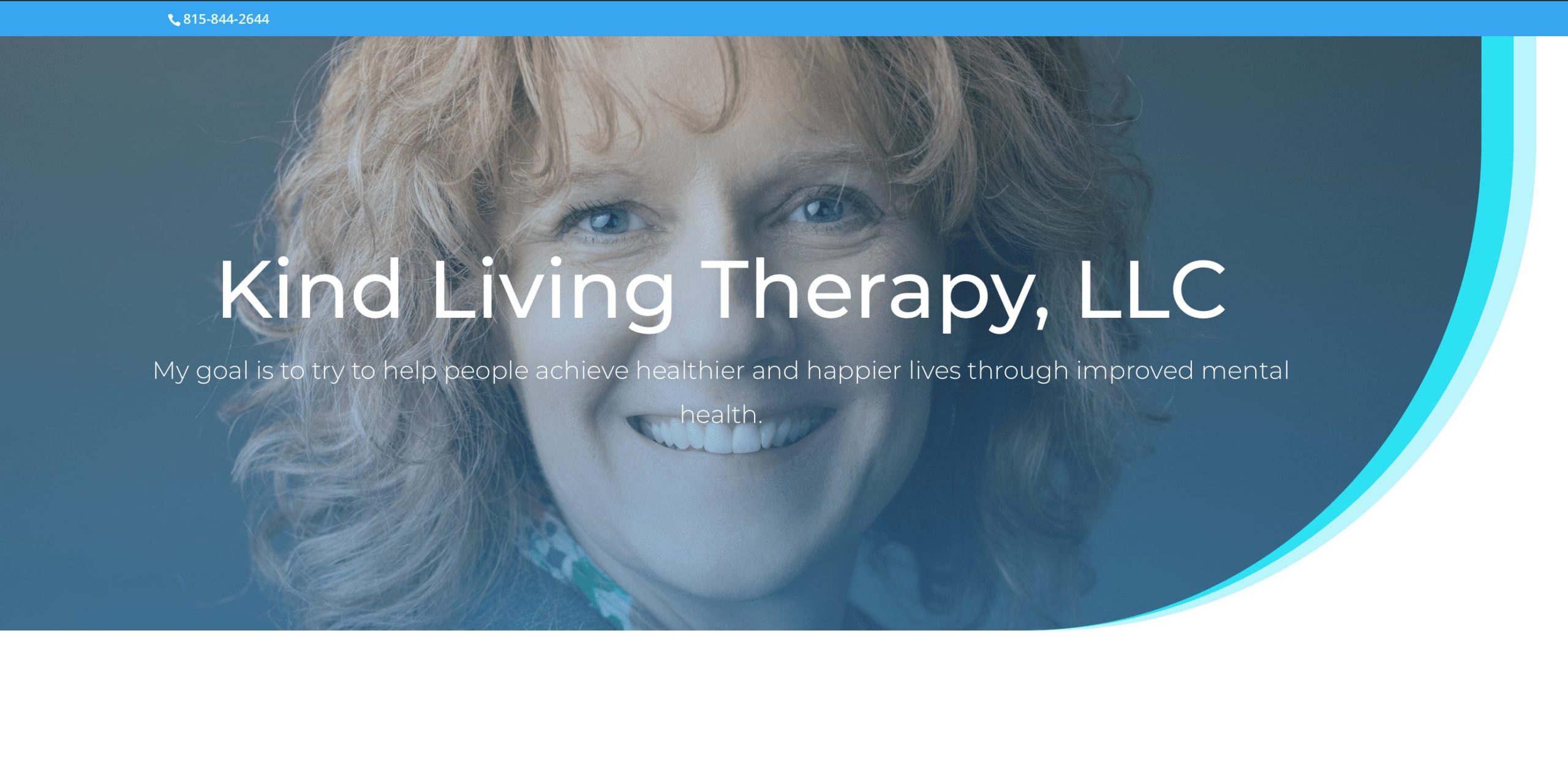 Celebrating High School Innovators
CHSI is a collaboration among Illinois State University and Pontiac Township High School that brings in students from all over the state that are doing innovative things. Not only did we build them a website, but we built an entire applicant management system for them to track applicants and market to students and educators.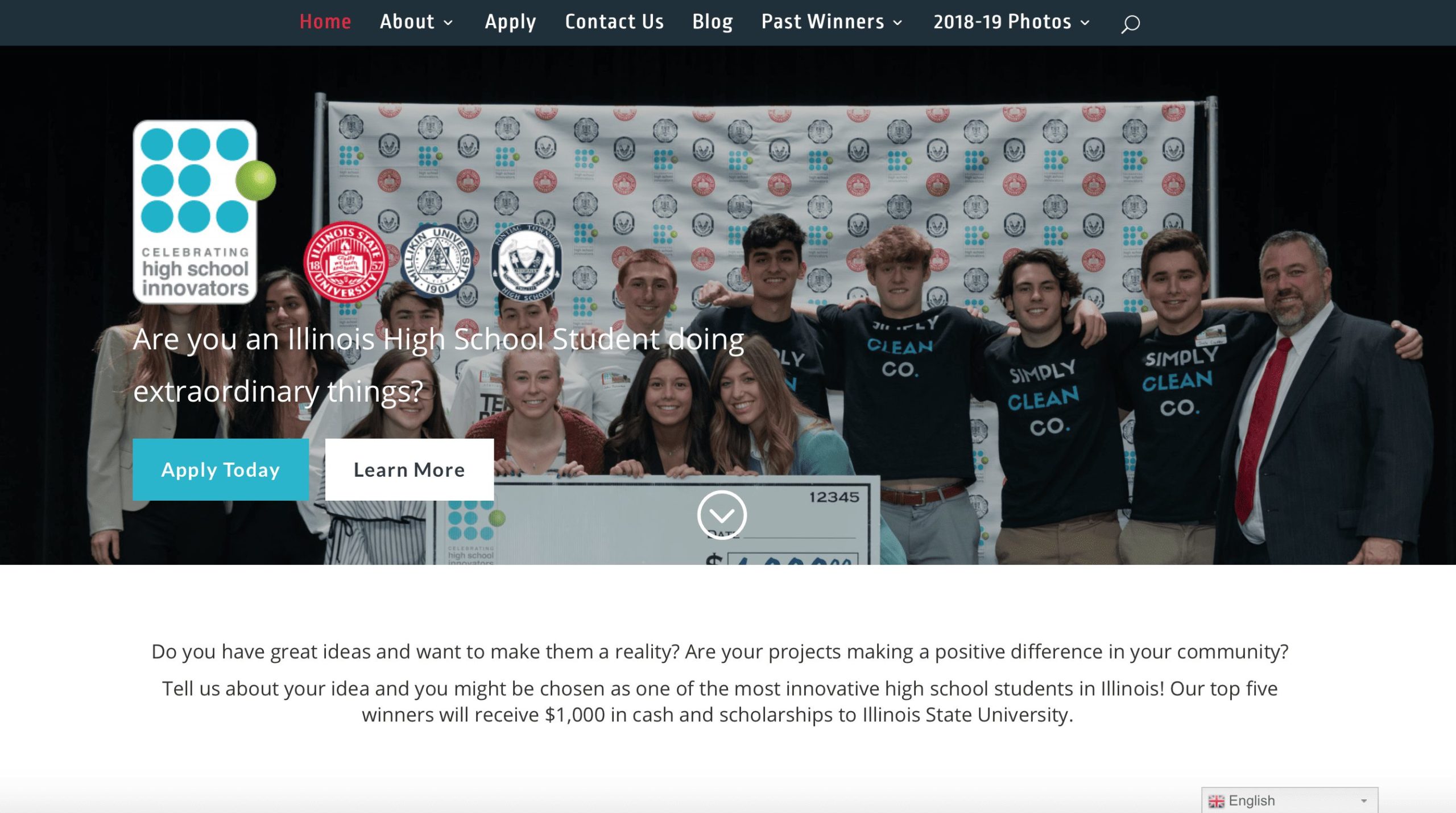 VCom-911
VCom-911 is the 911 Center for Livingston County and Streator. They needed a website to show community resources such as area agencies websites, how to sign up for Nixle, about the Center, and more!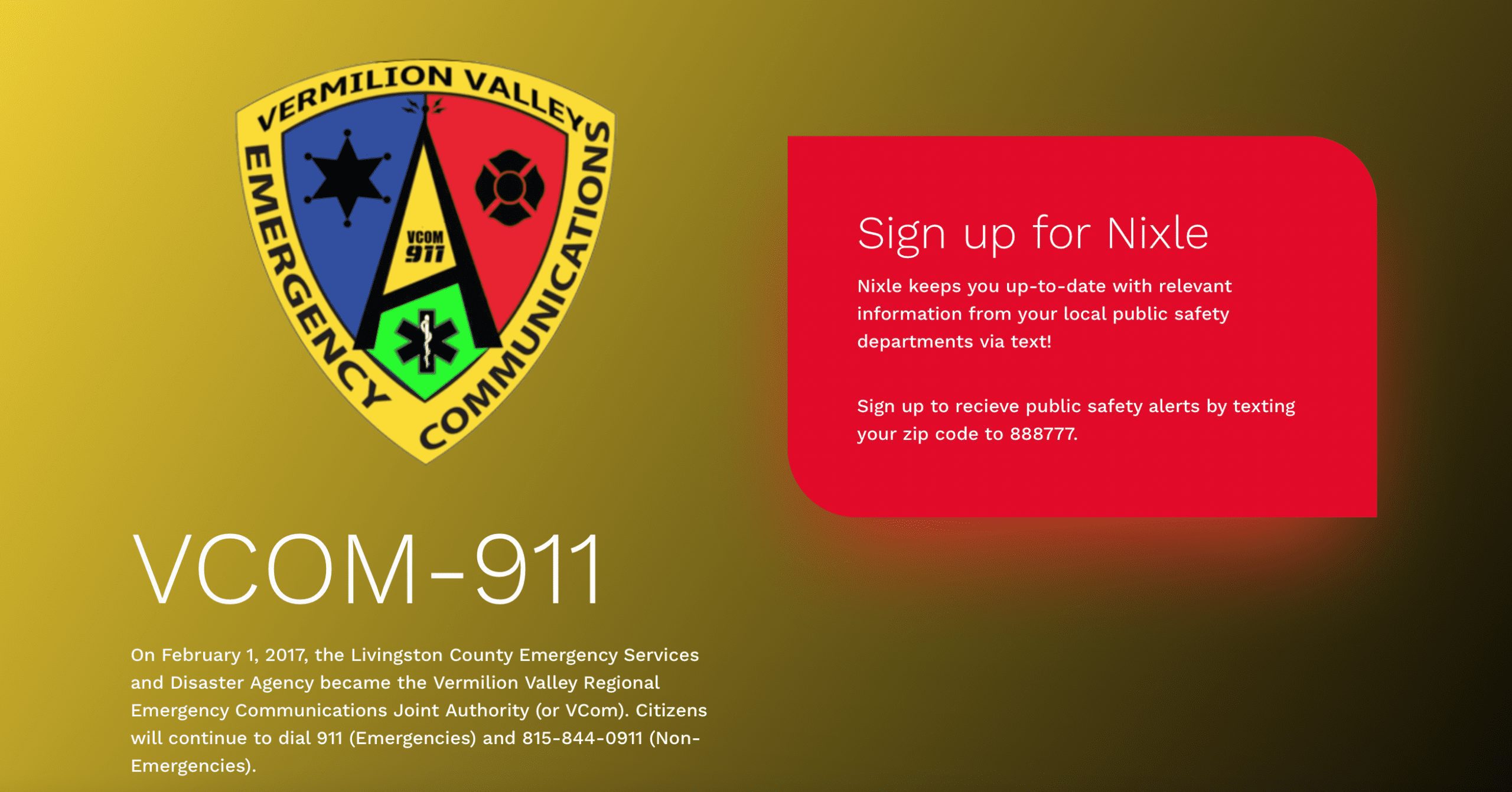 Stagner Construction
Stagner Construction needed an updated but simple website. With a small budget, we were able to forfill their request to update their website while improving their SEO.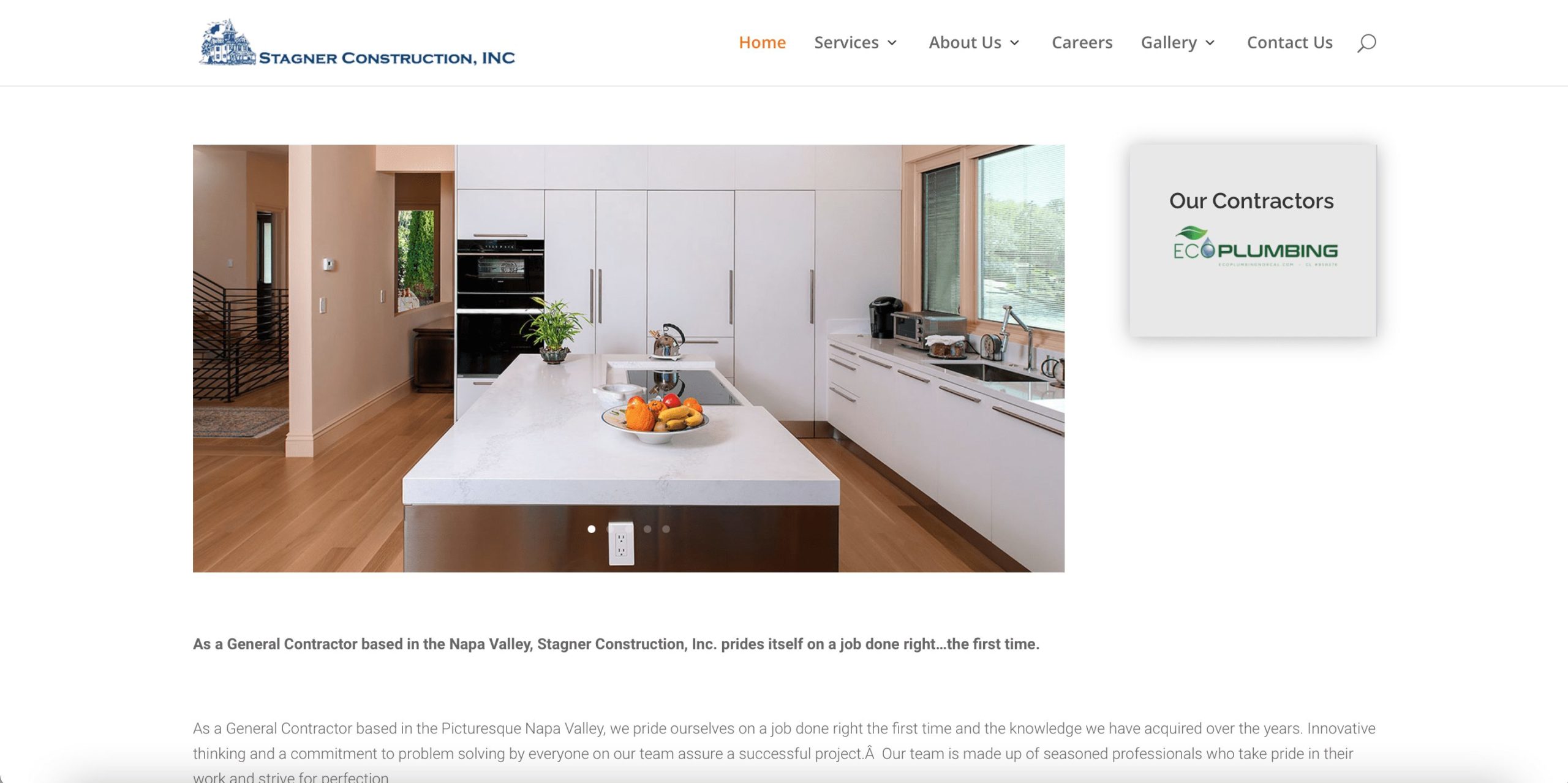 Let's Start a Project Together!
We're excited at the oppourtunity to earn your business! ClikIT can handle any IT project your company wants to build. Regardless if you're a new business, or been in business for 40 years, ClikIT can provide IT solutions your business needs!